About:
Aaron Shames
Serial entrepreneur and VoIP expert. Current owner and President of VOIPITS INC which specializes in flexible phone solutions for small business.
Recent Posts by Aaron Shames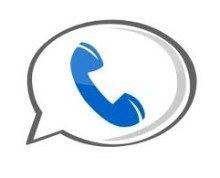 The telephone line is in many ways the lifeblood of a business, and your direct connection to...
Recent Comments by Aaron Shames
No comments by Aaron Shames yet.